Welcome to the Stoneham Writers Group web site. We are a writing critique group. We meet on the
third Thursday
of every month from
7 to 9 pm
at the
Stoneham Public Library
located on 431 Main St., Stoneham, Mass.
We work in every genre,
i.e
. all forms of fiction, nonfiction, and poetry. We welcome new members, but reserve the right to keep the group relatively small so everyone has the chance to read and be critiqued. See our
Mission Statement
for an understanding of our overall vision. For more info we invite you to check out our links. For samples of our writing, photos, and artwork, please view our individual pages via the above links.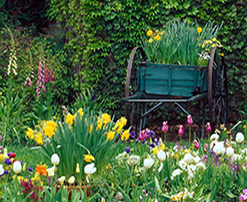 SPRING/SUMMER UPDATE
We have a slightly new look as part of the update. In order to streamline the site some pages are now gone: The Members Page and the SWG Antho page are no longer needed as well as the archive pages. You can find all the info on each of our Bio Pages and Books Page.
See new work by:
Debbie Angelosanto
,
Paul Angelosanto,
and
Sandy Bernstein
via our Bio Pages for updates on poetry and stories, along with some artwork.

Visit the
Books page
for more on books from the Stoneham Writers Group.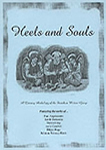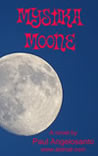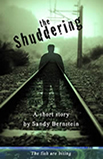 Heels and Souls Anthology
By
The Stoneham
Writers Group
The Deathless Night
By
Paul Angelosanto
Mystika Moon
By
Paul Angelosanto
The Shuddering
By
Sandy Bernstein